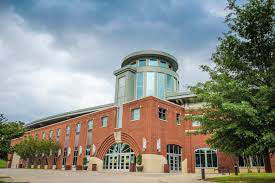 Friends of the Fort Smith Public Library Rare and Vintage Book Sale - December 5 - 11, (Hours Vary) Main Library -...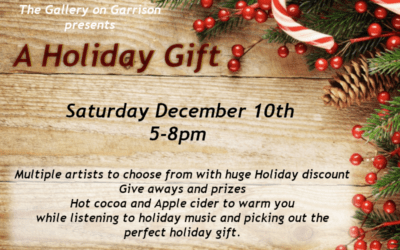 Another Exciting event at the Gallery on Garrison. This time we are having...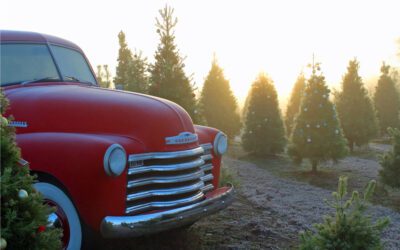 Christmas Tree Lane As magical as they may be, all decked out in lights that give the world a soft glow, the holidays...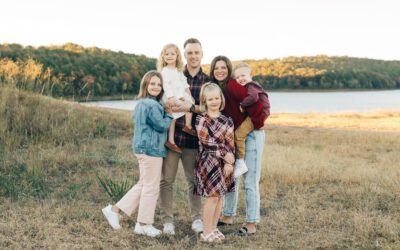 An Oasis in the Desert There are hints, there are signs and then there are meteors that fall from the sky and...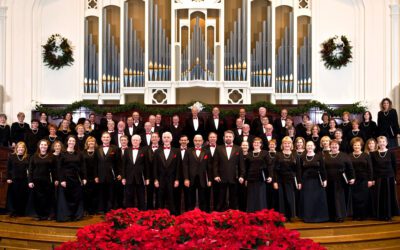 In Perfect Harmony The Fort Smith Chorale On November 22, 1981, thirty-five angelic voices sang out during the...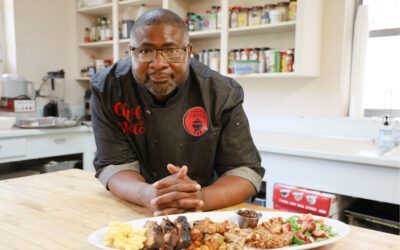 Soul Food Nate Walls stands before three large pans, a long-handled spoon in one hand and a clamshell foam...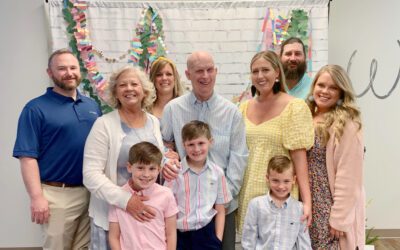 Papa Bear Hug It was the hug heard – and seen – around the world; a grandfather embracing his grandsons, then...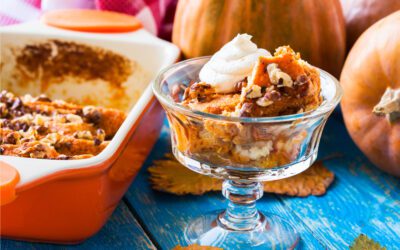 Pumpkin Praline Bread Pudding INGREDIENTS for the bread pudding 1 pound day-old bread (French, Italian, or...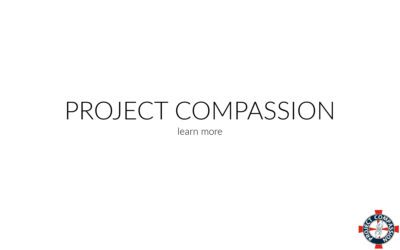 The mission of Project Compassion is to bring joy, companionship, and enhanced quality of life to residents in...