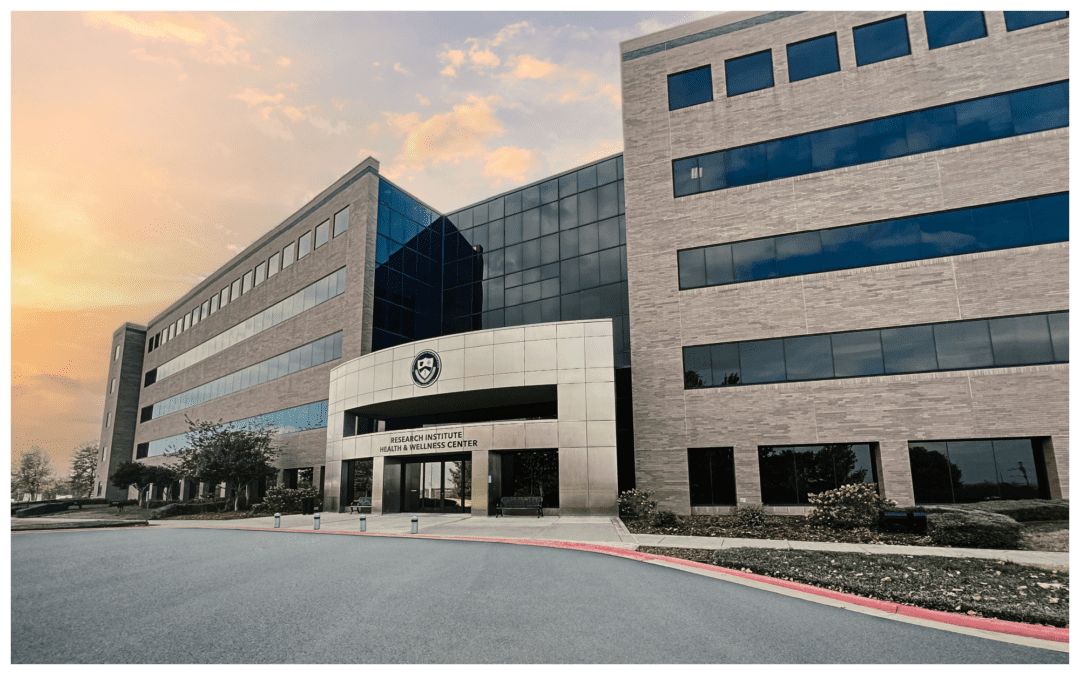 The Arkansas Colleges of Health Education (ACHE) announces an upcoming Mass Casualty Drill in collaboration with local...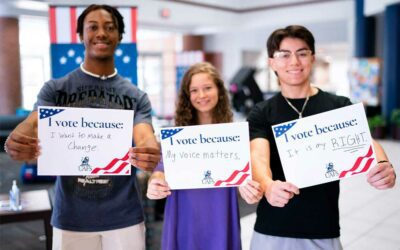 The most significant document in American history, the U.S. Constitution, was...
Variety is truly the spice of life. Just ask Tay Stratton, who's built a thriving business on the simple concept that...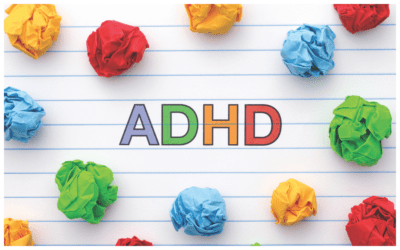 While school is officially back in session, for many families this presents challenges as they navigate learning,...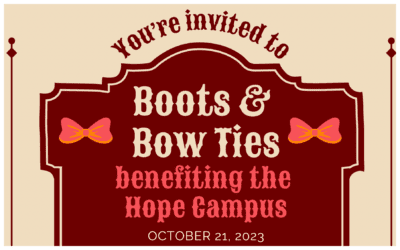 Like many local nonprofits, the majority of the Hope Campus operating budget is funded through community donations....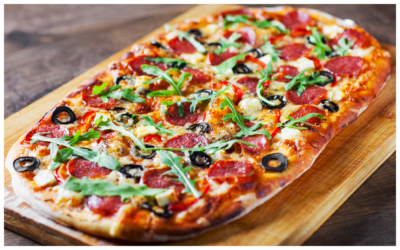 INGREDIENTS for the pizza Stonefire Original Naan (or any ready-made crust) mozzarella cheese, cube or shredded...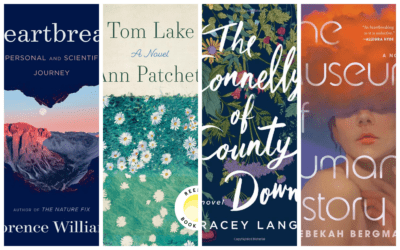 Enjoy these recommendations from our friends at Bookish, Fort Smith, Arkansas' only independently owned bookstore...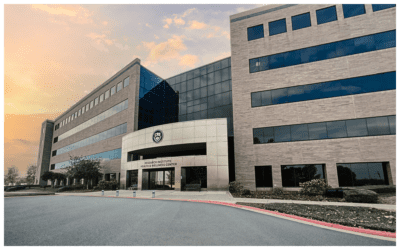 The Arkansas Colleges of Health Education (ACHE) may be best known for its educational programs including Arkansas...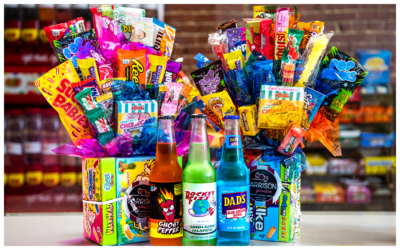 Amy Gibbons wears a T-shirt emblazoned with the name of her candy store, Garrison Goodies. She stands in a halo of...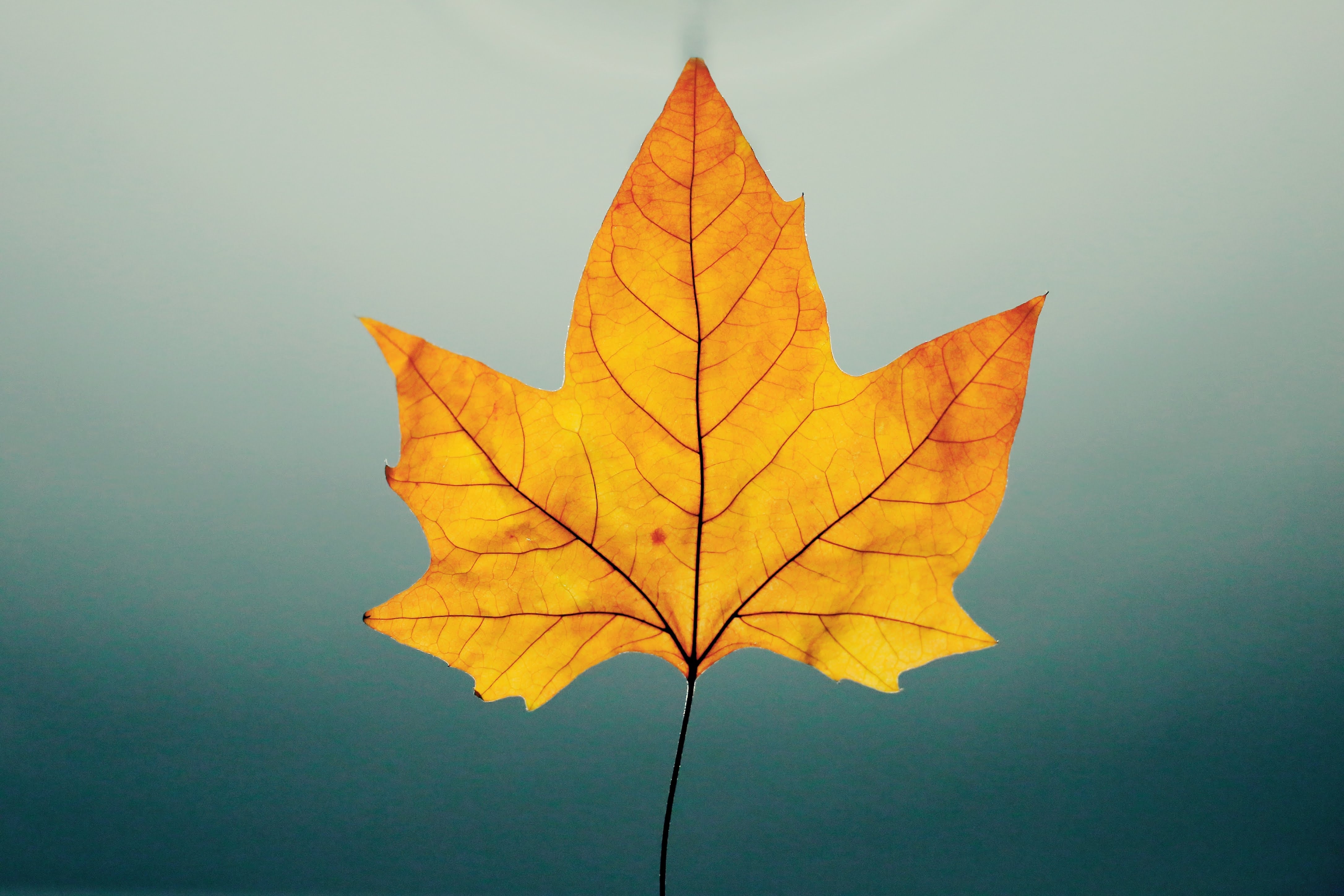 Fort Smith has a long history rich in heritage and culture—and as it has grown and changed over the years, it has only...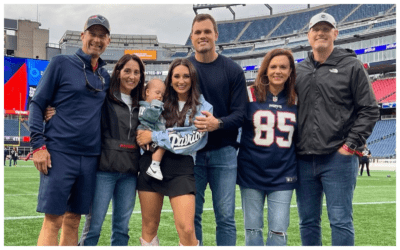 It started off as a dream for Hunter Henry. Growing up in Little Rock, Arkansas, Hunter watched every Arkansas...