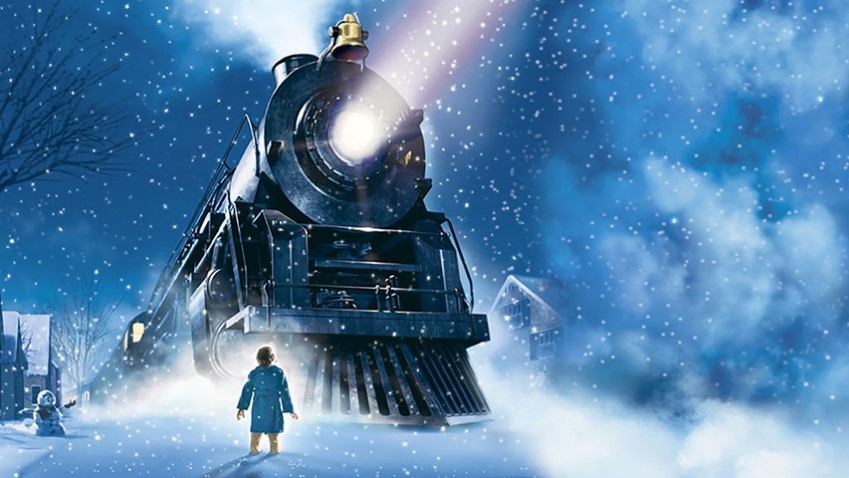 Reservations are open now for free tickets to the film screening of The Polar Express at Walton Arts Center on Friday,...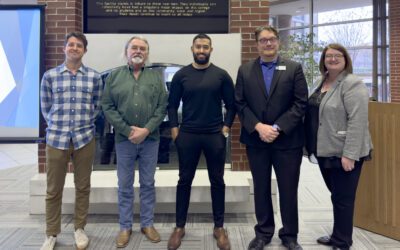 The University of Arkansas – Fort Smith concluded its anticipated Lion's Lair...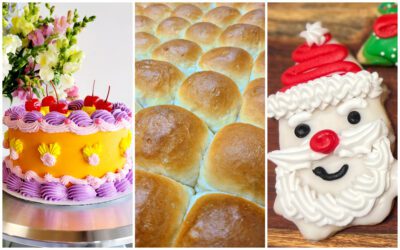 In the grand scheme of things, what's the importance of a custom birthday cake? Or the relevance of one perfect...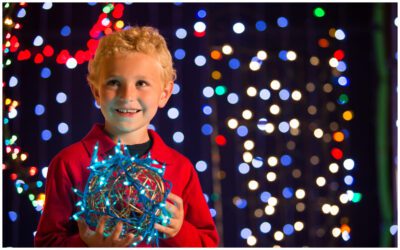 Many communities in Arkansas began putting up their light displays and planning seasonal activities months ago, and...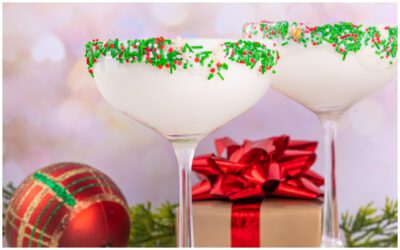 INGREDIENTS makes 2 3 ounces vanilla vodka 2 ounces amaretto 1/8 tsp almond extract 3 ounces Baileys Irish cream 4...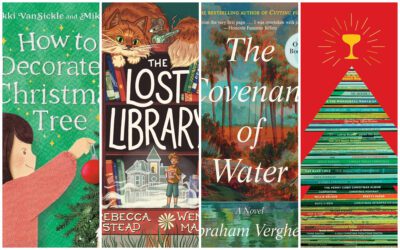 Enjoy these recommendations from our friends at Bookish, Fort Smith, Arkansas' only independently owned bookstore...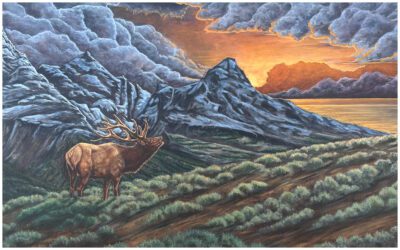 Ten-year-old Eddie Tipton peered out the window and then down at the paper on his desk. In careful deliberate...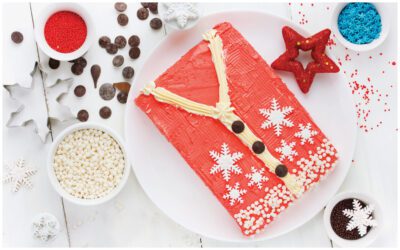 Santa called. He's tired of cookies! Time for a new family tradition – Ugly Christmas Sweater cakes! Make it a...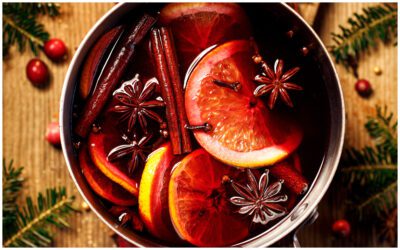 This simmer pot recipe will invoke Christmas memories of friends and family gathered for the holidays. Perfect for the...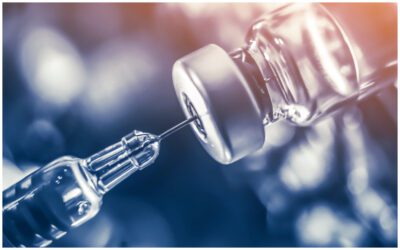 Around the 1st century, a disease was introduced into Western Civilization that changed the course of history. A...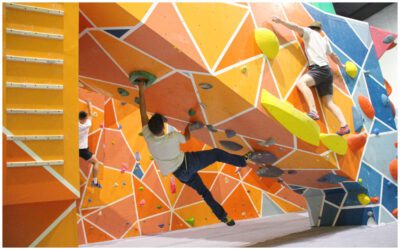 Remember when you were a kid and how much fun it was to play on the jungle gym at the park? The challenge of the...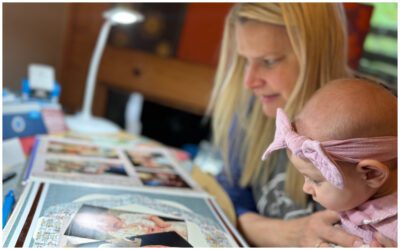 By the time Lara Carlson was eight years old, she was a member of the Chambers 4-H Club in Alma, Arkansas. Lara's...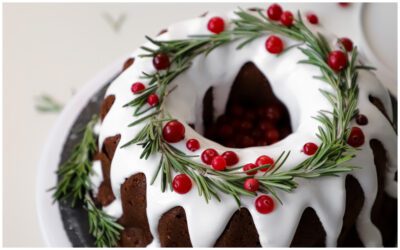 INGREDIENTS for the cake 2 ½ Cups all-purpose flour 2 Tbsp. gingerbread spice ½ tsp. salt ¼ tsp. baking soda 1 tsp....